Give Your Family Complete Freedom, Choice
and Control About What They Want to Watch
Upgrade to our smartest HD DVR.
Record up to 16 shows at once, get 500 hours of HD DVR storage,
and more with the Hopper® 3.

A Game-Changing Look for a Game-Changing Whole Home DVR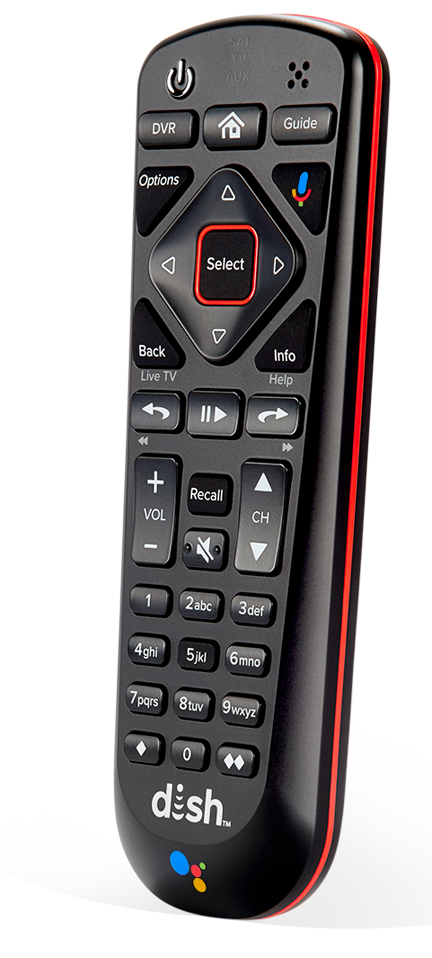 Total Voice Control
Use the new Voice Remote with the Google Assistant to control your TV, set the temperature, dim the lights, and more – all with your voice.
Next-Generation Navigation
The Hopper® 3 has a clean, modern look with smart recommendations and 7X more processing power. Plus, the new streamlined navigation makes finding your favorite movies and shows easier than ever.
HopperGO™
Watch and Share all of your recorded content on the GO with a Pocket DVR
Change the way the entire family catches up on great TV – anytime, anywhere and without a data plan. Available for just $99, the HopperGO places up to 100 hours of DVR content snugly in your pocket. Simply fire up its private wireless cloud to connect to 5 mobile devices at the same time - no Internet connection or dipping into your phone's storage capacity required.